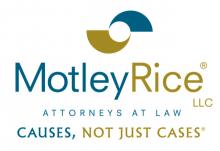 Motley Rice LLC stepped up with a very generous donation.  We are tremendously grateful for their continued, kindhearted support during these challenging times.

   Atherton Law Firm has very generously donated once again to the CMF. We are very grateful for Atherton Law Firm's unwavering, continued support.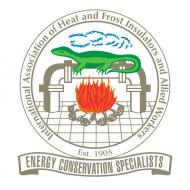 Thank you to our friends in the International Association of Heat and Frost Insulators  and Allied Workers for their very generous support both financial and moral!

Miskin Law has stepped up once again with a very generous donation to fund the support we provide to those affected by mesothelioma.  We are very grateful for Miskin Law's continuing support!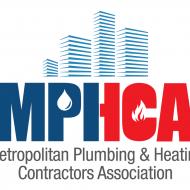 A big thank you goes to the Metropolitan Plumbing & Health Contractors Association for their generous support!
And thank you to the Insulators Local 95 for their generous donation and whose support we value tremendously and can always count on! 
Thank you to the BC and Yukon Building and Construction Trades Council!
Thank you to The Linda Frum and Howard Sokolowski Charitable Foundation and EES Financial Ltd. for their continued support!
These donations will help us continue to support those affected by mesothelioma. The pandemic has prevented the Canadian Mesothelioma Foundation from holding our usual fundraising events.  This has had a devastating affect on our fundraising efforts. Please consider helping us continue our work. Donate now.  We can't do it without you!